The Boys & Girls Club of Alton is proud to be led by an energetic board of prominent local business and civic leaders. We appreciate our current and past board members for their substantial expertise, commitment, and support to the Club and for their efforts to position the Club as a premier agency serving area youth.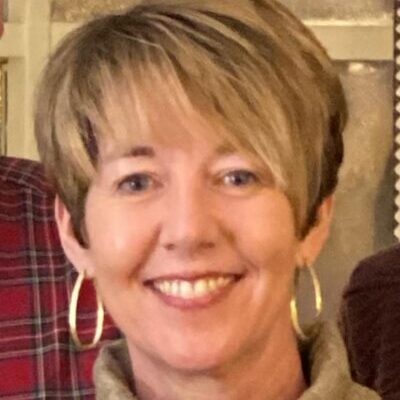 Kim Carrow, Board President
DaVita Healthcare
Cas Sheppard, Board Vice President
Sheppard Morgan Schwaab, Inc.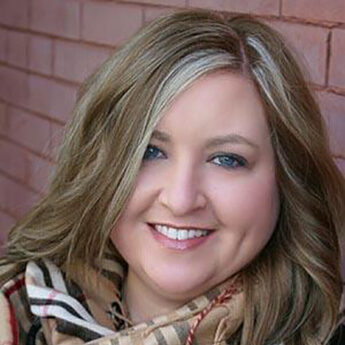 Jennifer Jackson, Board Secretary
Helmkamp Construction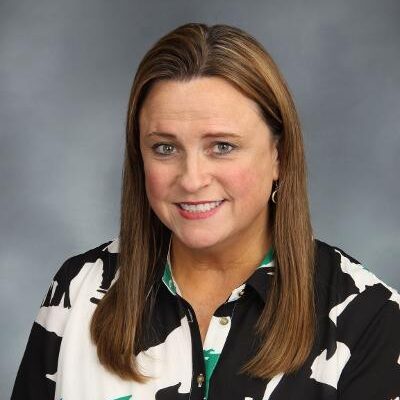 Dr. Kristie Baumgartner
Alton Community Unit School District #11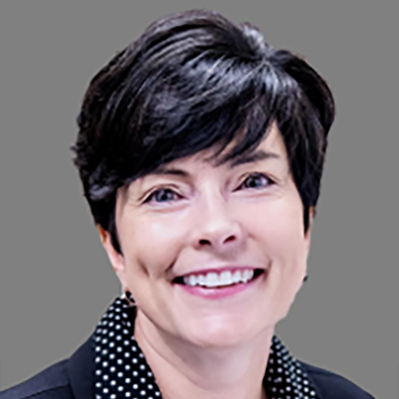 Susan Piazza
Republic Services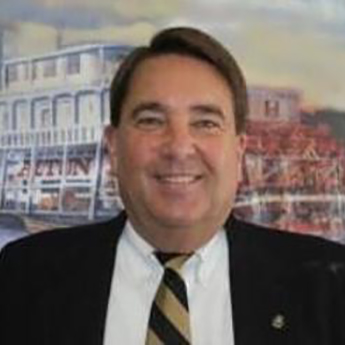 John Rain, Jr.
Norton Rain Insurance
BGCA Staff Members
Al Womack, Jr
Executive Director
P: (618) 462-6249 ext. 201
Bret Mayberry
Director of Operations
P: (618) 462-6249 ext. 202
Sandra West
Program Director
P: (618) 462-6249 ext. 203
Ann Roberts
Front Desk Receptionist
BGCA Youth Development
Olivia Dickinson
Ihsaan Haqq
Christina Johnson
Janae Massa
Jamirrah Meeks
Victor Montford
A'myiah Pittman
Kennedy Stephens
Seven Stewart