Become a BGCA Volunteer
You can help to provide after-school and summer programming to more than 1,000 children in the Alton community annually. The Boys & Girls Club of Alton is one of over 4,000 Clubs nationwide affiliated with Boys & Girls Clubs of America. Volunteering with our organization will look great on your college and job applications/resume, and it will make you feel great about yourself too! Getting close to club members can change your life in ways that you never expected!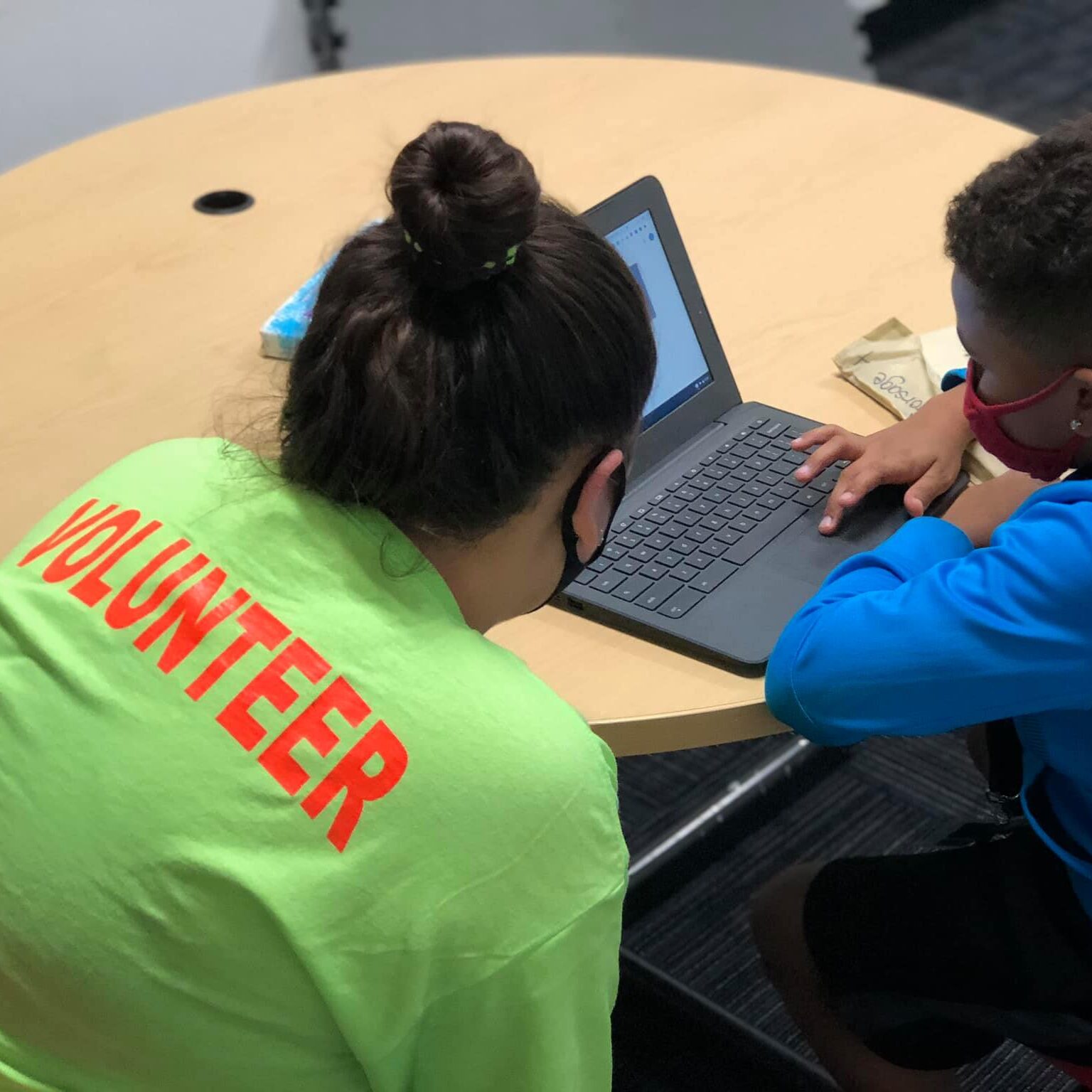 Tutoring, homework help, reading to members

Teaching BGCA club members about technology, and how to use it

Facilitating Health & Life Skills programming (SMART Moves, SMART Girls, Street SMART, etc.)
If you are interested in helping out the youth of this area by tutoring or facilitating programming, please fill out this form so that we can get ahold of you!