Our Core Program Areas
We provide diverse activities that meet the interests of all youth. Core programs engage young people in activities with adults, peers, and family members that enable them to develop self-esteem and reach their full potential. Based on the physical, emotional, cultural, and social needs and interests of girls and boys, and recognizing developmental principles we offer program activities in five areas.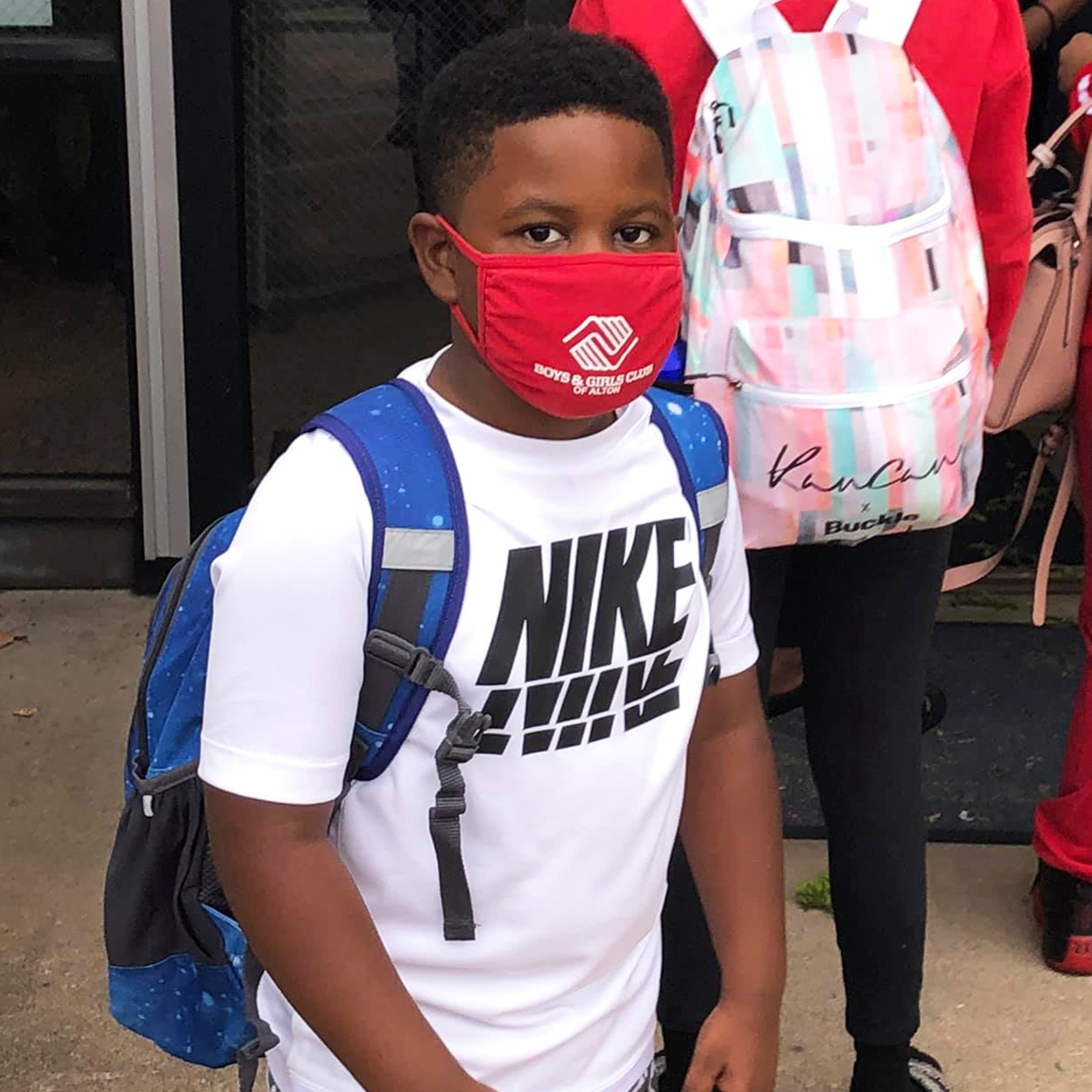 Our Youth Development Strategy
Our club programs and services promote and enhance the development of boys and girls by instilling:
A SENSE OF COMPETENCE:


the feeling there is something boys and girls can do well.
A SENSE OF USEFULNESS:


the opportunity to do something of value for other people.
A SENSE OF BELONGING:


a setting where young people know they "fit" and are accepted
A SENSE OF POWER OR INFLUENCE:


a chance to be heard and to influence decisions.

When this strategy is fully implemented, self-esteem is enhanced and an environment is created which helps girls and boys achieve their full potential.