Great Futures Golf Classic
With the help of our Outstanding Sponsors and 32 Teams of Golfers, the Club's 2021 Tournament raised $35,590. Proceeds from the tournament will be used to support the return of our 2021-22 After School Program. Our next Great Futures tournament is scheduled for Friday, August 12, 2022. Please check back for updates.
Thank You to Our 2021 Sponsors!
Special thanks to each one of our sponsors for their contributions. Sponsorships are critical to the success of our events, making up 70% of this year's gross profit.
Platinum Sponsors:
Colman's Country Campers
Gaye & Honorable Barry Julian
Alton Materials
Simmons Employee Foundation
APEX Recycling
WBGZ Radio
Gold Sponsors:
Illinois American Water
Alton Memorial Hosipial
Carrollton Bank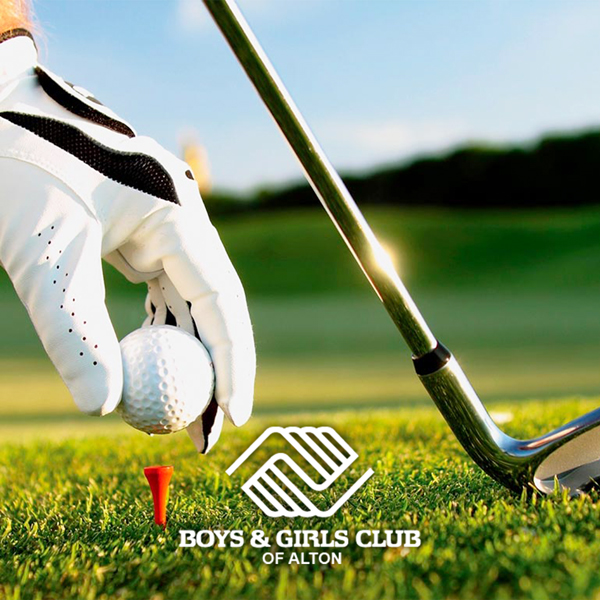 Silver Sponsors
UCB-Liberty Bank
CNB Bank & Trust
OSF St. Anthony's Hospital
Clubhouse Sponsors
Jarrett Industries Inc.
Norton & Rain, Inc.
Scheffel Boyle
Bankhead Orthodontics
JUN Construction
Helmkamp Construction
Michael T. Carrow, D.M.D.
Widman Construction
CB & Ellen Jackson
Newquist & Schulmeister P.C.
Senator Rachelle Aud Crowe